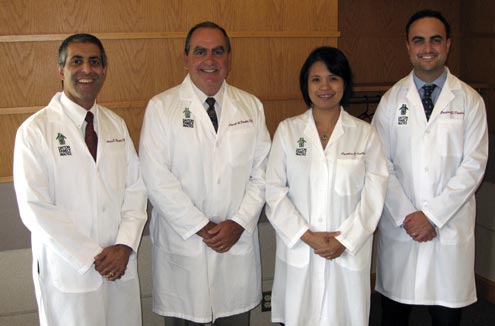 Dayton Family Practice has been providing personalized care for over 50 years, keeping patients active and healthy throughout their lives.
A Patient-Centered Medical Home
A Patient-Centered Medical Home is a care delivery model whereby patient treatment is coordinated through a primary care physician to ensure patients receive the necessary care when an where they need it, in a manner they can understand.
The objective is to have a centralized setting that facilitates partnerships between individual patients and their personal physicians, and when appropriate, the patient's family. Care is facilitated by information technology, health information exchange, and other means to assure patients get the indicated care when and where they need it.
The guiding principles of a medical home include, but are not limited to, same day access, extended office hours, continuous quality improvement, assessment of patient satisfaction, and individual case management when necessary. All members of our team are committed to this type of care delivery model.